What we do
Our award-winning projects promote economic development through learning and skills programmes; employability and job brokerage services; social enterprise and environmental campaigns. We promote learning and creativity with young people through schools and outreach. This can lead to apprenticeships or bridge the way back to education for young people who have fallen out of the system. Basic skills such as literacy and numeracy are also embedded into projects, so that people can successfully develop these skills. They can gain additional accreditation, while engaging on an enjoyable course that stimulates their interest.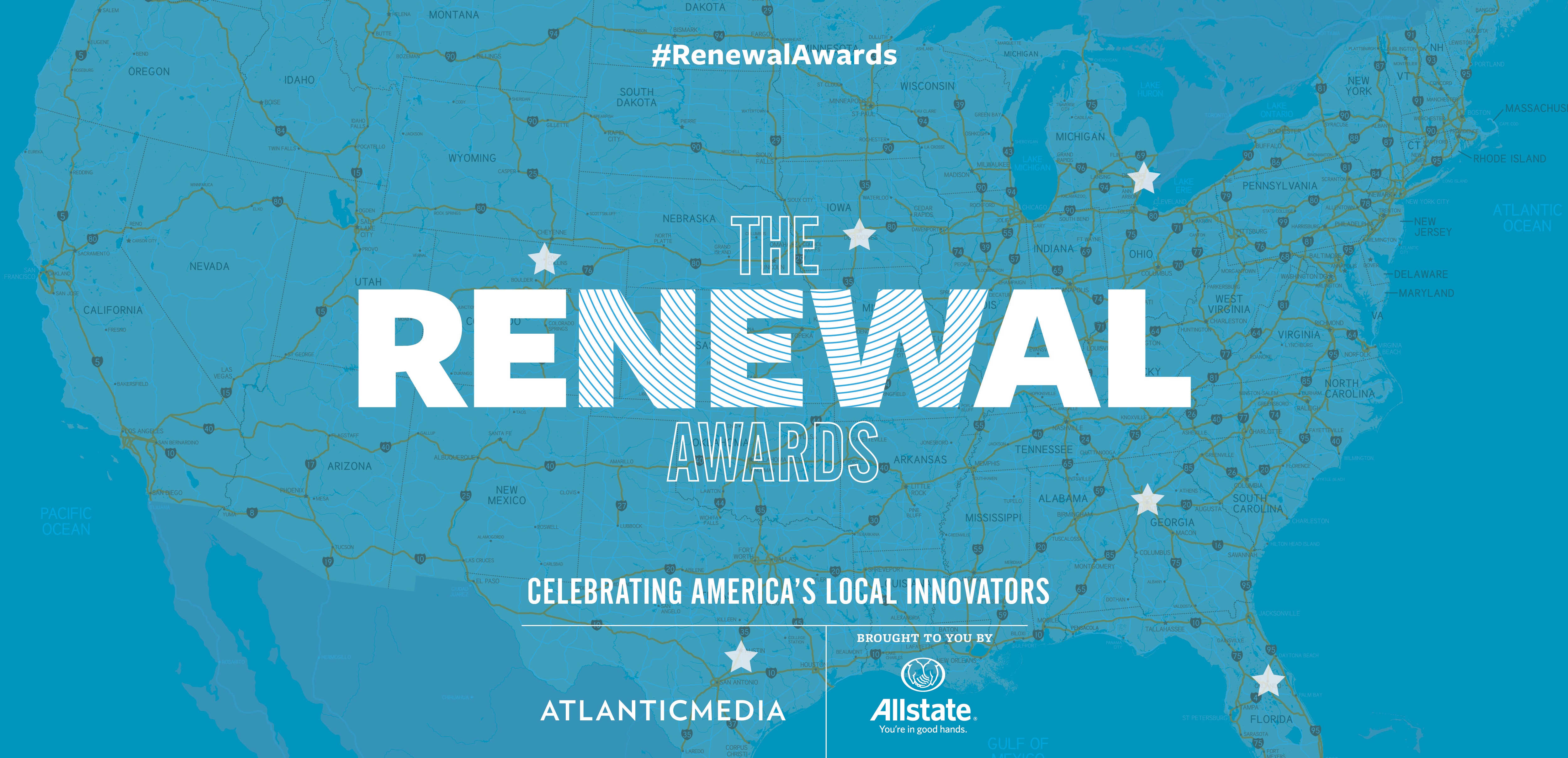 HELP
Our Homelessness, Employability and Learning Project advises people who are homeless or at risk of homelessness.
Local Renewal
Housing Renewal Programme for the Church Street, Paddington Green and Westbourne Green neighbourhoods.
Vital Youth
Vital Youth inspires young people to re-engage with education, employment or training by developing their talents and skills.
HELP Enterprise
HELP Enterprise supports disadvantaged people living in temporary accommodation to establish their own business as a means to financial independence.
After School Clubs
In our After Schools Clubs children learn about recycling, climate change and healthy eating, through fun and engaging activities.
Community Spaces Hub
Community Spaces Hub offers a wide range of facilities and activities. The Greenside Community Centre, on Lisson Green Estate NW8, is our flagship site and has become a focal point for the local community.